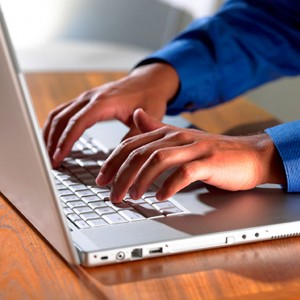 This September will mark the one year anniversary of this blog, Wilhelm Reich Today. It has been more successful than I could have imagined and continues to build a worldwide following. It has also been a gratifying experience for me, and the feedback I've gotten from my readers demonstrates the positive feelings go both ways.
As a consequence of this blog, many who knew little or nothing about Wilhelm Reich have visited and learned about the practical application of his work in the present day. Others who have been involved in orgonomy for many years are enjoying the blog. Friends, old and new, have contacted me to say hello and to tell me what they are doing in their lives as well as in the field of orgonomy.
As Wilhelm Reich Today gears up for it's second year, I've been considering ways to develop and enhance the blog. One big change that I'm making is the introduction of guest posting. This is a common feature of many blogs. The regular host (in this case, me) gets to take a step back and wear the hat of blog follower every so often, as others write the featured post.
Opening the blog to other contributors, who will bring to it their own voices, perspectives, and areas of interest and expertise, will add a new dimension to Wilhelm Reich Today. Just as my posts are wide-ranging, guest writers will also present their thoughts on diverse subjects related to orgonomy. There is hardly any topic that can't be brought into clearer focus by drawing on what Reich has given us. I will also be guest posting on other's blogs from time to time. When I do, I'll be sure to let you know when and where, so you can follow me there.
Stay tuned as Wilhelm Reich Today continues to grow and develop!